We are a team of experienced and growing professional land and engineering surveyors covering the Greater Sydney Region, NSW Central and South Coasts, Melbourne and Regional Victoria.
We work with our clients to understand their outcomes and create solutions to meet their project needs. Our motivation is to exceed client expectations, an approach that has resulted in many solid and long-term business relationships.
We utilise the latest surveying and geospatial technology solutions and equipment, along with innovative ideas and actions to create inspiration for our team and value for our clients.


Our History
Michael Hatton, TSS Director, was working in a civil foreman role as he had moved away from surveying for a few years and while using a different survey contractor he became aware of the need for surveyors to provide proactive client support and exceed client expectations. TSS's first clients were contacts Michael made as a civil foreman.
We initially commenced with just civil projects, but this quickly developed into winning associated building and construction surveys thanks largely to the great work being achieved by the young team.
Our success has been based on creating good working relationships with clients and other industry professionals. We try to add value to all our clients which allows us to excel and is the fabric of who we are today.
Early Mindset
The early mindset of TSS was to create opportunities for our team members. Not just a focus on business, but for making lives easier for tomorrow, for the future, for us, for our children, and the generations to come.
Early Mentors
The early success of TSS was in part attributed to Grant Kilpatrick, who acted as a consultant and mentor. Michael also gained exceptional knowledge and inspiration from the likes of Brad Sugars and Jim Rohn.
Our Mission
Our mission is to help everyone have a better future. We want people to grow through experience in a world that is forever changing. We are driven by our team needs and completely committed to their growth. We have changed from being client focused to being team focused. We subscribe to the thought "if we look after our team they will look after our clients".
Every company can be strong. Getting the job done at the right time, with great results is the key to success. Keeping up with customer needs should always be taken into consideration. Motivating and enhancing the skills of each and every team member is crucial to a company's success. Goals need to be reached, and in order to do so, projects should always be a focused priority. TSS stands out because we have the correct people with the correct attitudes. This creates the successful outcomes we achieve.
Our Values
Family
We are proud of our family company heritage. This heritage means we value each individual, we respect and encourage diversity and we create and promote a sense of belonging.
Empowering
We empower our people to develop the self-belief that will enable them to realise their potential. Resulting in flexibility, initiative, and responsiveness to sustain business growth and success.
Determined
We persist despite the obstacles. We celebrate effort, as well as achievement, and we are tenacious in our pursuit of the objective.
Collaborative
We work as a team in the belief that collaborative achievement results in creative relationships of long-term mutual benefits. Our no-blame culture focuses on finding what works best, sharing success and enjoying the experience.
Striving to do better
We aspire to be the best at what we do through fresh and clear thinking, hard work, continual learning and a shared sense of purpose. We take great pride in our achievements.
Our Team
Leading the way – Michael Hatton
My first priority is to grow our people by giving them the opportunity to reach their full potential. I love to see this in terms of work and the result is successful clients. For me, my favourite part of the business is watching the team grow and delivering positive outcomes.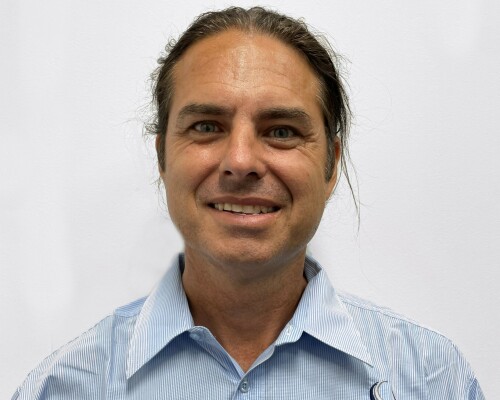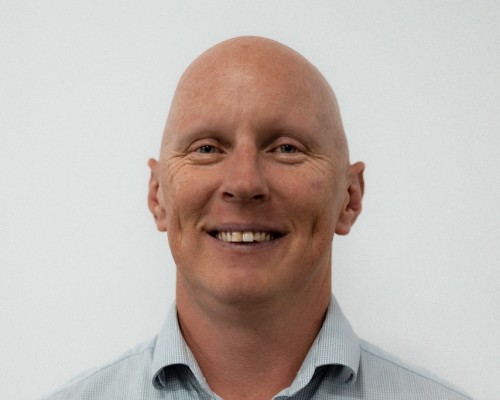 Chris Donovan
General Manager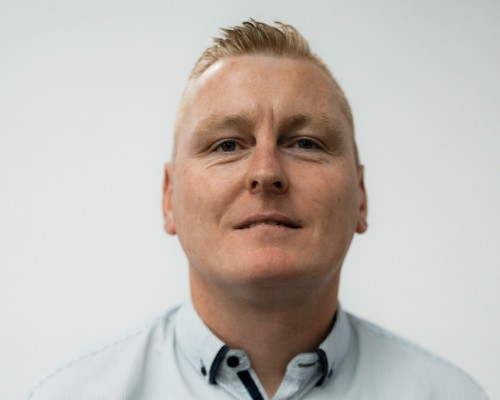 Gary Dorn
NSW Operations Manager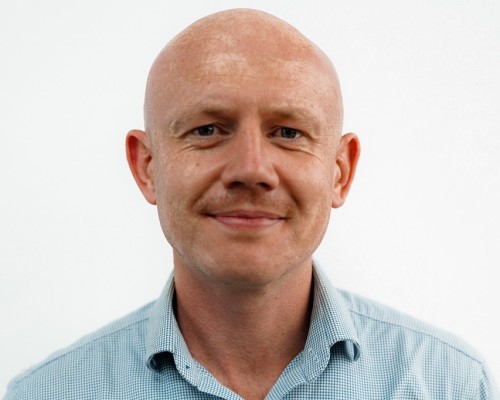 James Doyle
Construction Survey Manager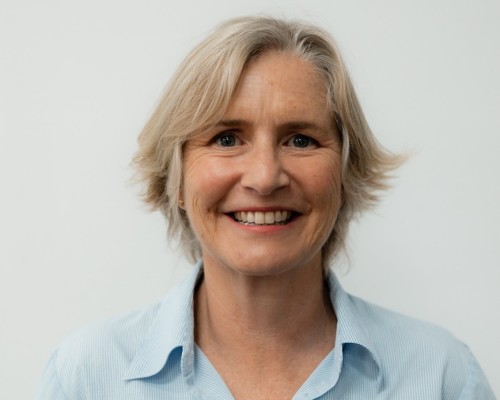 Louise Dobson
Assets / Office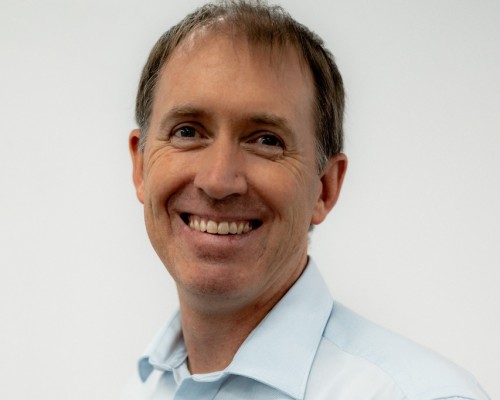 William Hamer
Registered Surveyor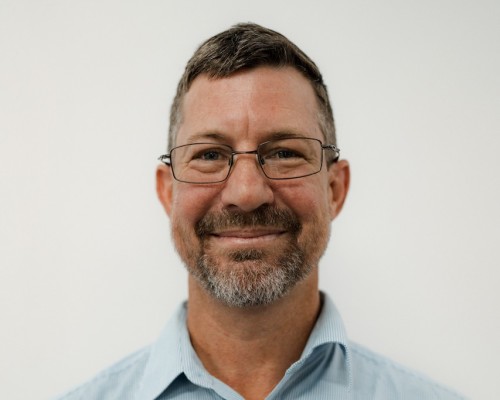 Tyrone De Boick
Survey Manager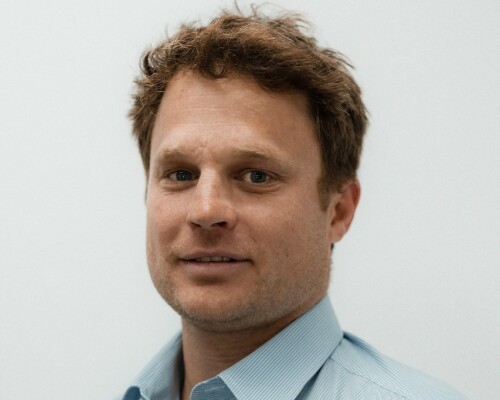 Izac McKillop
Aerial / Civil Manager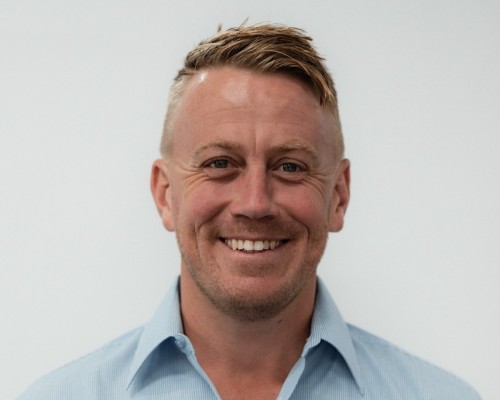 Pete Mooney
Project Manager
Our Aboriginal History
Our Director Michael Hatton is a Bunuba (Bedford Family) and Wiradjuri (Eldridge Family) descendant.
The following is an extract from Wikipedia:
Country
The Bunuba's traditional territory extended over some 2,500 square miles (6,500 km2). The northern frontier ran along the Lady Forrest Range. To the west, it reached as far as Mount Broome, and ran along the Richenda River as far as the Granite Range and Mount Percy. Its southeastern boundary lay along the Oscar Range as far as Brooking Springs. It encompassed also the Geikie Gorge and Stony Creek's headwaters in the northeast. The Bunuba were also masters of the eastern part of the Wunaamin Miliwundi Ranges (previously known as King Leopold Ranges), at least until the Ngarinjin managed to expel them from that territory, sometime before the advent of white settlement.
History of contact
As white penetration and appropriation of their lands advanced, the pastoralists began to press the government to take strong measures against the presence of "blacks" on their property, some of whom they would nonetheless employ during the dry season. A resistance movement eventually emerged, in the mid 1890s, when the Bunuba leader Jandamarra, nicknamed "Pigeon", from a base in Tunnel Creek in the Oscar Ranges, organised guerilla warfare forays against the intruding cattle and sheepmen. Jandamarra himself had formerly been enlisted by white authorities to hunt down an earlier Bunuba resistance leader Ellemarra. A crackdown under Inspector Lawrence led to killings among, and the "dispersion" of, many communities, some of the victims being also Gooniyandi. Jandamarra was killed in 1897, but sporadic attacks continued on livestock, and massacres of the indigenous population persisted, one being said to have taken place as late as the 1930s.
Modern period
The Bunuba acquired Leopold Downs and Fairfield Downs stations in 1991. Together the properties occupy an area of 5,700 square kilometres (2,201 sq mi). In 2012, after the collapse of their Indonesian market, the Bunuba entered into an agreement with the Australian Agricultural Company where AACo would manage the operations and the Bunuba would receive an annual rent and training opportunities and have complete access to their lands.
Famous Bunuba People
June Oscar, winner of the 018 National NAIDOC "Person of the Year" Award
Jandamurra, who led one of the few organised armed insurrections documented against European settlement in Australia.